Albuminformasjon Turn This Club Around av R.I.O. (Germany)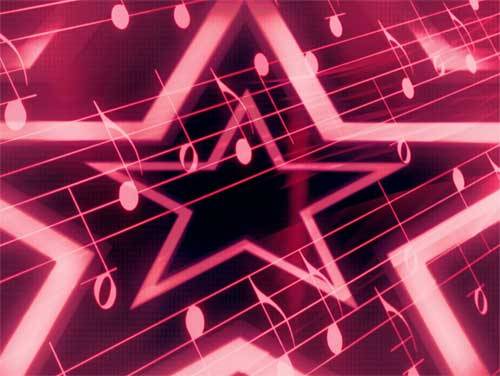 Vi presenterer det nye albumet til R.I.O. (Germany) med tittelen Turn This Club Around. Albumet ble utgitt den Fredag 26 Mars 2021.
ELV.
Albumet består av 17 sanger. Du kan klikke på sangene for å se de respektive tekstene og oversettelsene:
Her er en kort liste over sanger satt sammen av R.i.o. som kan spilles under konserten og referansealbumet:
Lay Down
Miss Sunshine
When the Sun Comes Down
After the Love
Animal
Hot Girl
Party Shaker
De Janeiro
Something About You
Open Up Your Heart
Like I Love You
Can You Feel It
Shine On
Summer Jam
One Heart
Serenade
Watching You (Unreleased)
Noen tekster og oversettelser av R.i.o.
Mest sett oversettelser denne uken